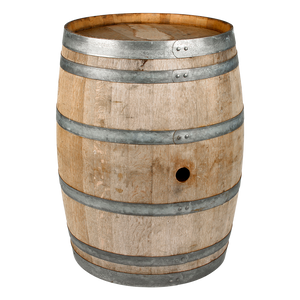 Use this as a bar table or cut and design as you'd like. 
Our solid oak barrels were previously used to ferment grapes for wine (mostly red) and will often have residual wine stains on the outside which adds a bit of beauty to its already rustic nature.
Please add a phone number upon checkout.
Local Pickup Only.